Family Owned Since 1967!
Family Owned Since 1967!
Family Owned Since 1967!
Family Owned Since 1967!
Interested in Renting a Boat? For rates and availability, Call (706) 782-3013
Nestled in the foothills of the North Georgia Mountains
Come visit one of the great secrets of the southeast. Lake Burton was impounded in 1920 and is surrounded by some of the most beautiful mountains in the world. It has 62 miles of shoreline and is 2775 acres large. There is even an old town (the town of Burton) under the lake! Anchorage Boat Dock was built by Ned and Ruth Stockton in 1959. Materials including timbers and rock were gathered at the site and the construction was done by Ned and members of the family. Susanne and Charles Poole purchased it from them in 1967 and it has remained a family owned and operated business ever since. As the lake has grown and boats have changed, the marina has constantly evolved and improved to meet the needs of our friends and the community that calls Anchorage home. Seth and Nikki Poole run the day to day operations of the marina and have gladly embraced their role in continuing the family tradition and history of outstanding service Anchorage Boat Dock has within the community.
Much of the marina has changed over the years, but we are proud to maintain as much of the original structure as possible. As you enter the marina you will see modern amenities tastefully incorporated into our original styling, which includes our iconic locust post boat slips and various indian artifacts set in the rock work.
We are located on the North end of Lake Burton at the head of Timpson Creek. Our summer hours begin on Memorial Day weekend and last until Labor Day weekend. During that period we will be open every day from 8 to 6 in order to best serve our friends and guests that have come to love Lake Burton. We're so happy that you have discovered our little world and would love for you to explore some of the history and the many services we provide. Our website has contact information for all aspects of our marina including, boat rentals and repairs, our marina store, boat sales, our new restaurant Take It On the Lake, the hair salon Lakeside Roots, our live bait shop, paddle-board rental office, and both wet and dry slip rentals. Give us a call or just come on over!
Hours: Wednesday-Sunday 9:00am till 5:00pm
Closed for the season after the last weekend in October.

Address:
75 Timpson Cove Rd.
Clayton, GA 30525
For Boat Rentals:
Call 706-782-3013
Or tap below for more info: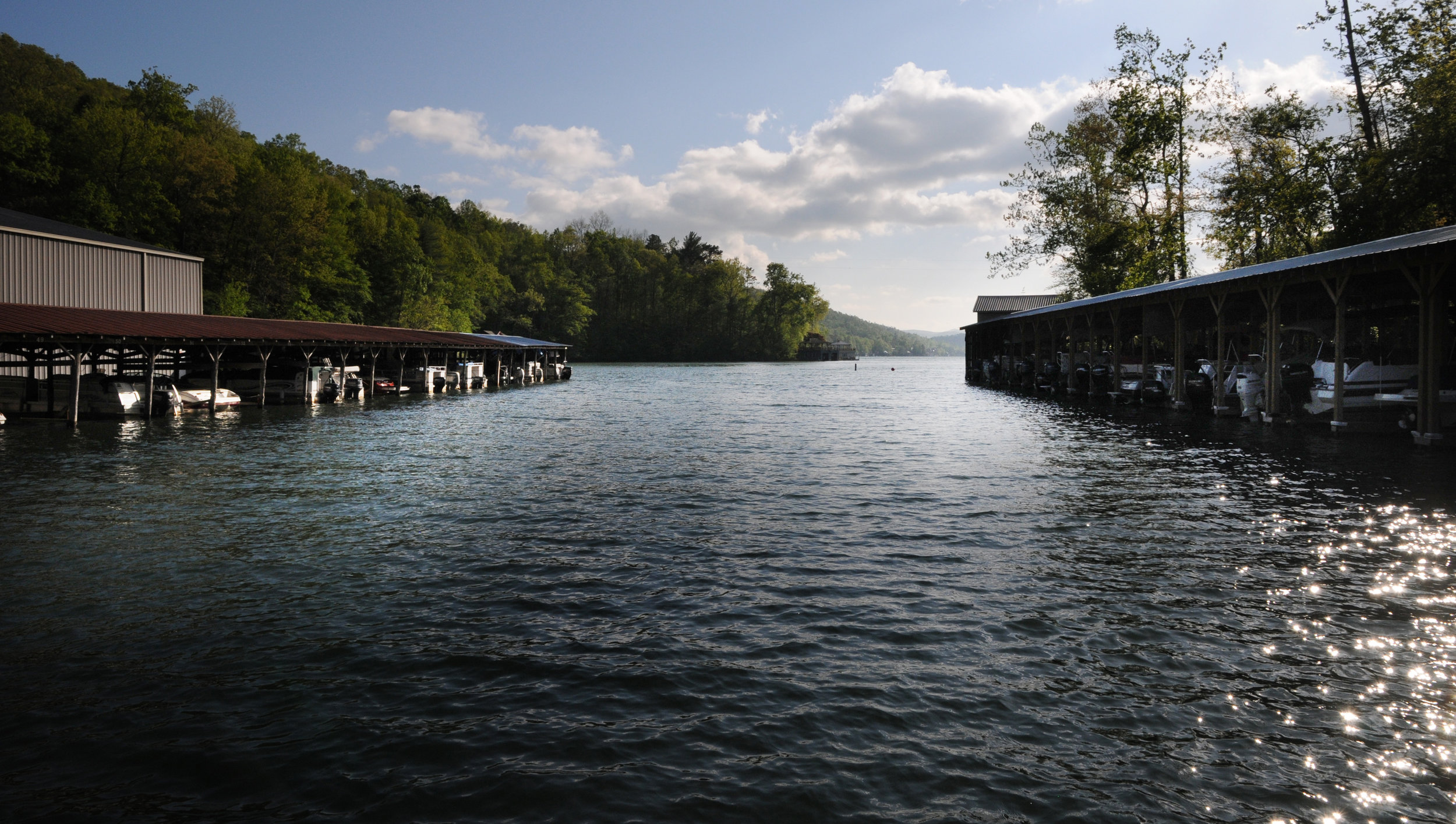 See for
Yourself
"We love Anchorage, great service at the docks, great food in the sandwich shop and the store has fun things to buy. Love it"
— Andrea Davis Goldklang
Where Friends
Are Family
"Spent all 41 years of my life coming here. Wouldn't go anywhere else"
— Chalmers Niemeyer